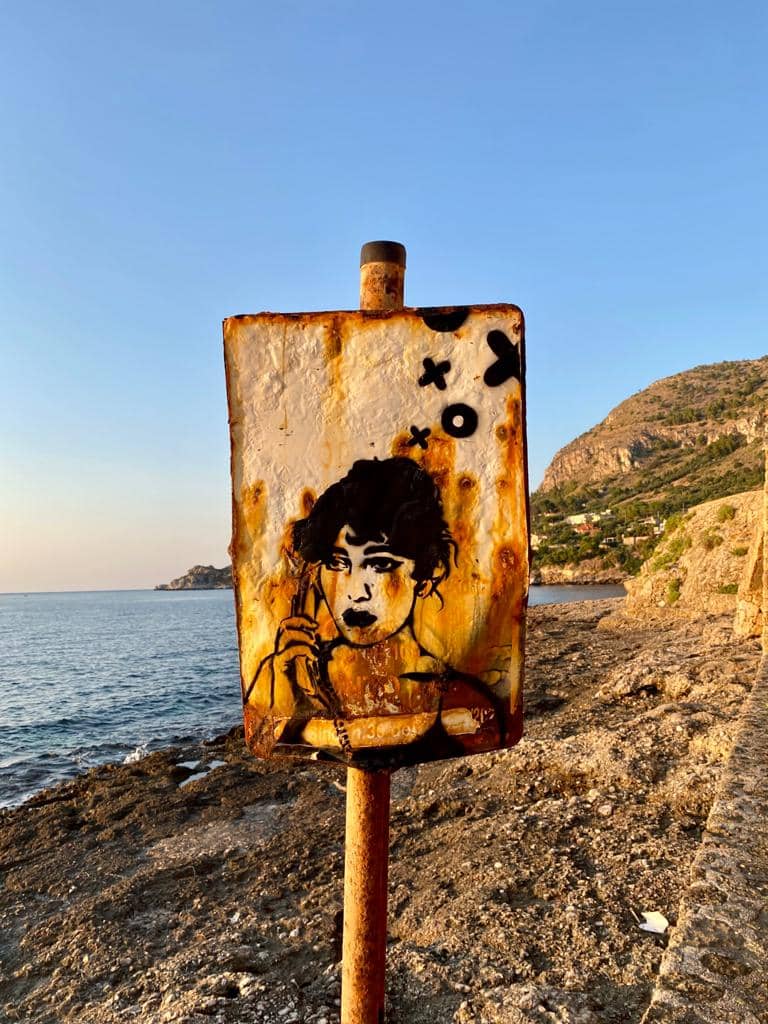 XOOOOX Transformer V (PL) / Mixed Media / signed, dated / unique
| | |
| --- | --- |
| Year: | 2022 |
| Format: | 31 x 41 x 3 cm / 12.2 x 16.1 x 1.2 inch |
| Material: | Aluminum. |
| Method: | Mixed Media, Stencil |
| Edition: | unique |
| Other: | signed, dated, titled verso |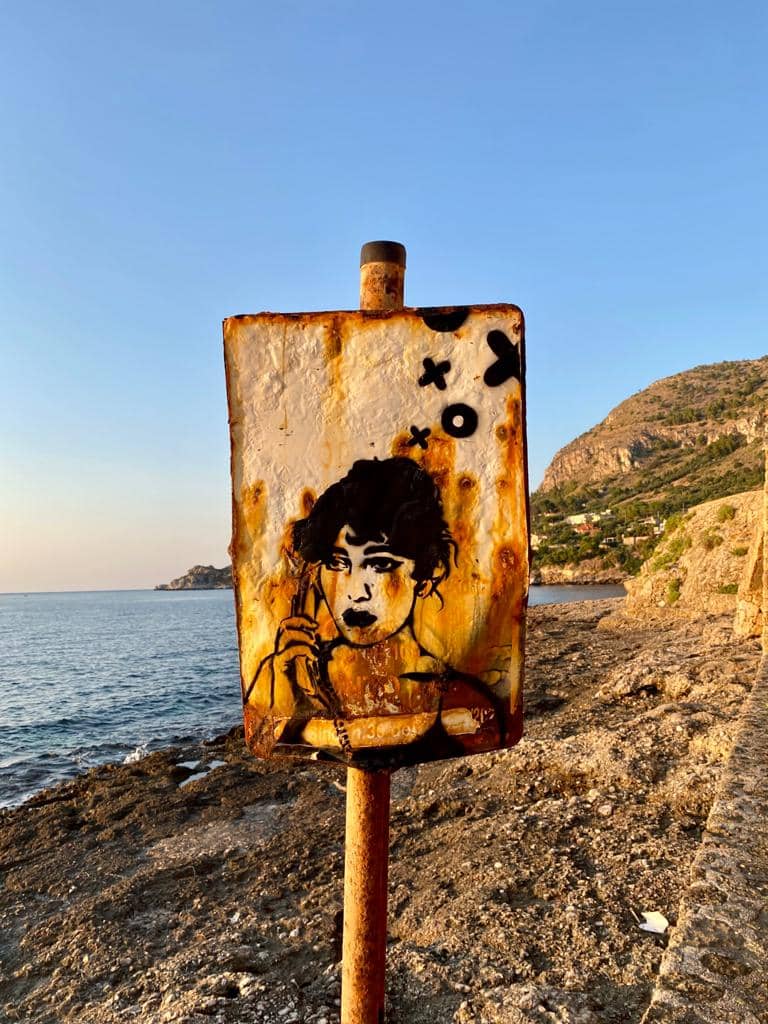 XOOOOX Transformer V (PL)
| | |
| --- | --- |
| Year: | 2022 |
| Format: | 31 x 41 x 3 cm / 12.2 x 16.1 x 1.2 inch |
| Material: | Aluminum. |
| Method: | Mixed Media, Stencil |
| Edition: | unique |
| Other: | signed, dated, titled verso |
Aesthete of transience – XOOOOX
Several press organs confirm the Berlin street artist to be the only internationally successful street artist from Germany. Press articles in "Die Zeit", "Tagesspiegel", "Die Welt" or the Goethe Institute manifest the rapid rise of the graffiti artist. In October 2020, his work Laguna Bay achieved € 8,925 ($ 11,000 US-Dollar) at the Cologne auction house Van Ham from the SOR Rusche Collection. A new record for a unique piece by XOOOOX.
From the age of 15, XOOOOX perfected his graffiti art. With his trademark life-size stencils of styled models, which he sprays on weathered, dilapidated surfaces in public spaces and signs with the two letters X and O of his pseudonym, the art scene became aware of him. At international exhibitions, the self-taught artist XOOOOX mainly shows abstract paintings, object art, works on paper and photography. Those who want to buy XOOOOX have the choice between originals and limited, signed graphic editions.
The Urban Nation Museum in Berlin purchased a work for its permanent collection in February 2018.
In Amsterdam, the world's largest street art museum is at Lasloods Hall. The museum was founded by Peter Ernst Coolen on the site of the NDSM docks. XOOOOX originals are also on display there, they are in the permanent collection.
Ihr Ansprechpartner
Frank Fluegel
E-Mail: info(at)frankfluegel.com
Ihr Ansprechpartner
Frank Fluegel
E-Mail: info(at)frankfluegel.com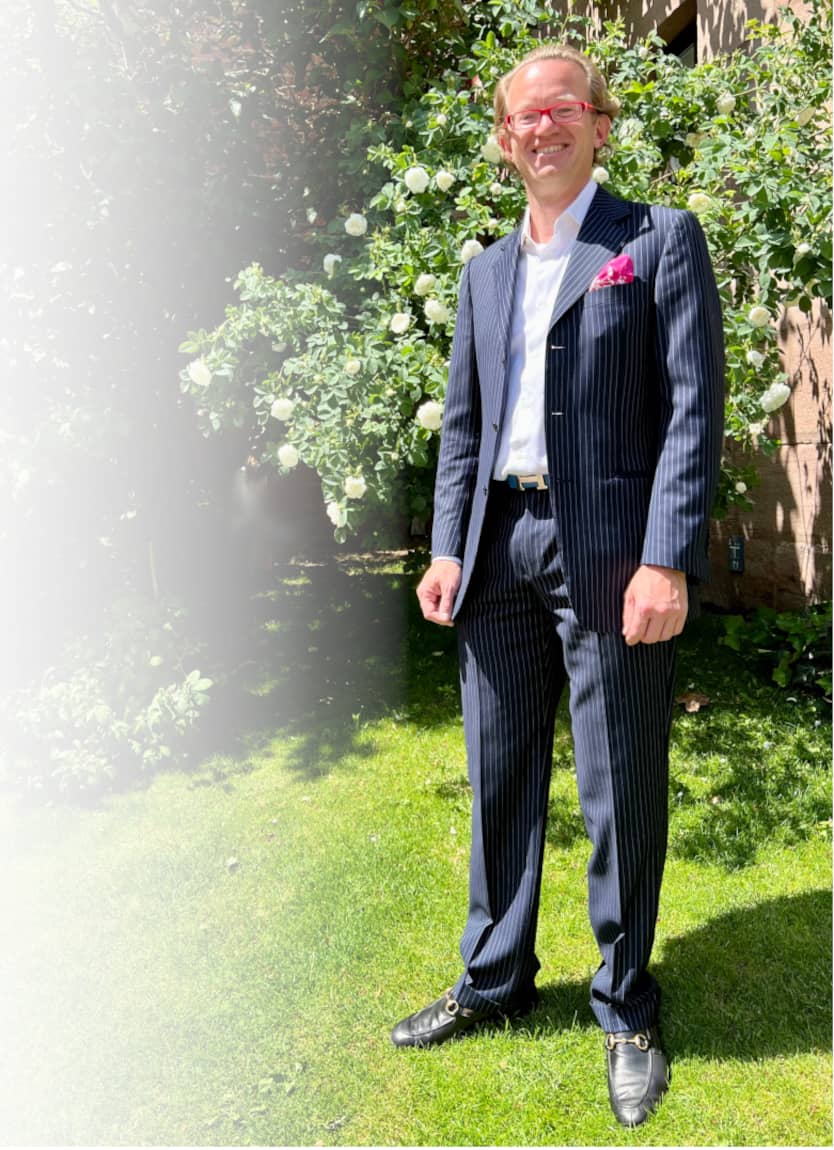 XOOOOX Transformer V (PL) / Mixed Media / signed, dated / unique
Year:
2022
Format:
31 x 41 x 3 cm / 12.2 x 16.1 x 1.2 inch
Material:
Aluminum.
Method:
Mixed Media, Stencil
Edition:
unique
Other:
signed, dated, titled verso