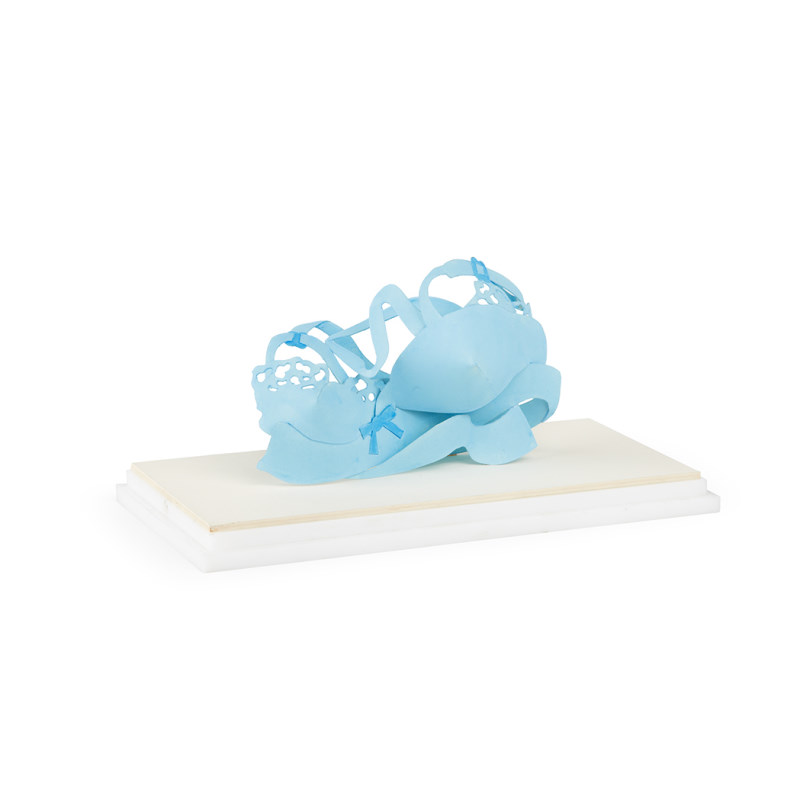 Tom Wesselmann Tiny Dropped Bra / Maquette / signed / Unique
| | |
| --- | --- |
| Year: | 1981 |
| Format: | 12,7 x 9 x 6,5 cm / 4.7 x 3.5 x 2.4 inch |
| Material: | Bristol Board |
| Method: | sculpture |
| Edition: | Unique |
| Other: | signed |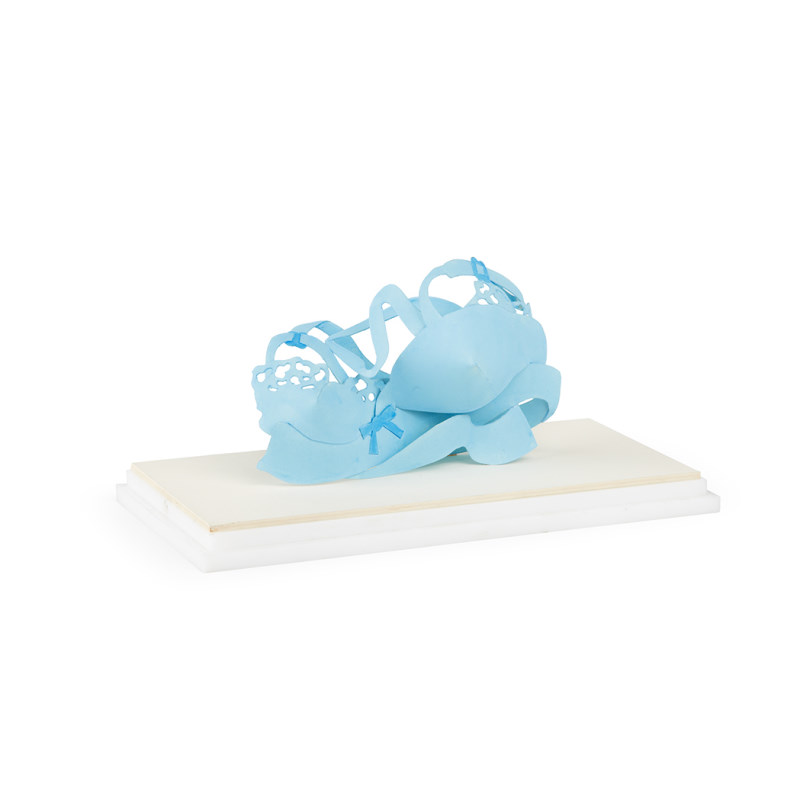 Tom Wesselmann Maquette for Tiny Dropped Bra #15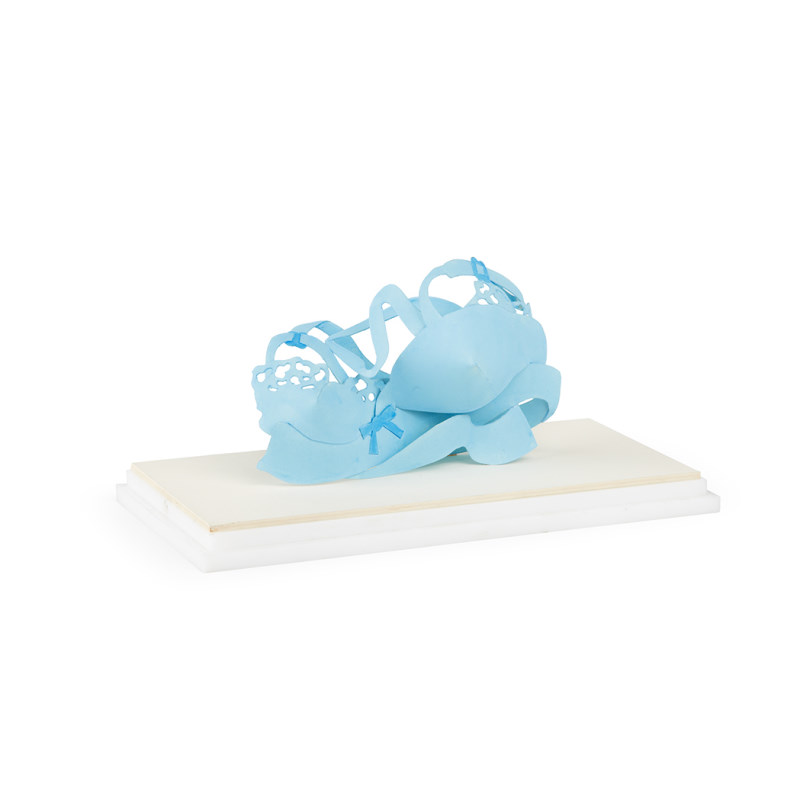 | | |
| --- | --- |
| Year: | 1981 |
| Format: | 12,7 x 9 x 6,5 cm / 4.7 x 3.5 x 2.4 inch |
| Material: | Bristol Board |
| Method: | sculpture |
| Edition: | Unique |
| Other: | signed |
Tom Wesselmann Tiny Dropped Bra.
Object. Bristol cardboard and Liquitex acrylic paint on cardboard. Mounted in object box.
Signed and titled "# 15" on verso. Handwritten date, title and inscription on verso of object box. Approx. 8 x 12.8 x 5 cm (3.1 x 5 x 1.9 in). Object box: 15.5 x 20.9 x 10.9 cm (6.1 x 8.2 x 4.2 in). The work is listed in the archive of Tom Wesselmann Studio, New York. Provenance: Sidney Janis Gallery, New York (on the stand of the object box with the gallery label).
Ihr Ansprechpartner
Frank Fluegel
E-Mail: info(at)frankfluegel.com
Ihr Ansprechpartner
Frank Fluegel
E-Mail: info(at)frankfluegel.com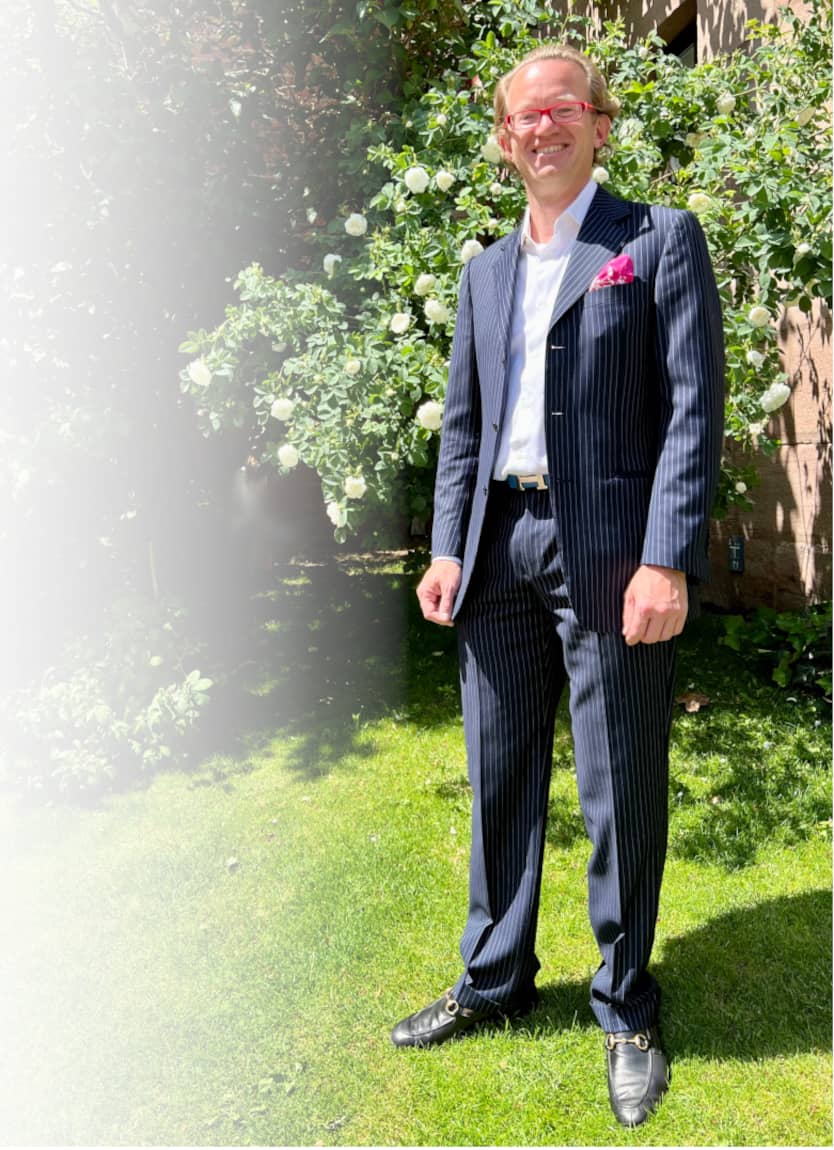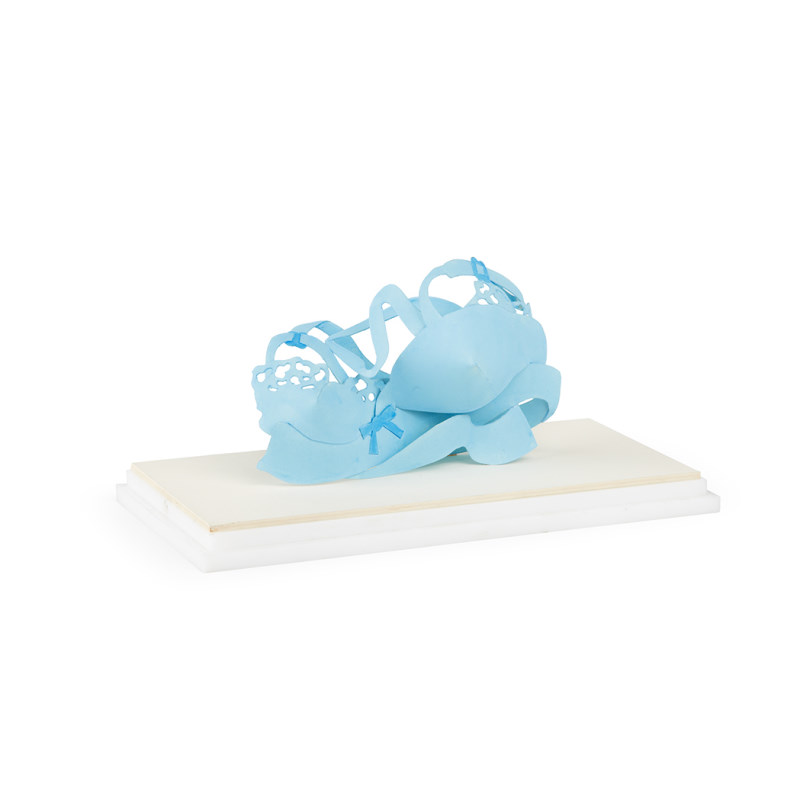 Tom Wesselmann Tiny Dropped Bra / Maquette / signed / Unique
Year:
1981
Format:
12,7 x 9 x 6,5 cm / 4.7 x 3.5 x 2.4 inch
Material:
Bristol Board
Method:
sculpture
Edition:
Unique
Other:
signed