Roy Lichtenstein Crying Girl / Lithograph / signed
| | |
| --- | --- |
| Year: | 1963 |
| Format: | 45,8 x 59 cm / 17.7 x 23.2 inch |
| Material: | Fine Art Paper |
| Method: | Lithograph |
| Edition: | exact edition unknown |
| Other: | handsigned |
Roy Lichtenstein – Crying Girl
| | |
| --- | --- |
| Year: | 1963 |
| Format: | 45,8 x 59 cm / 17.7 x 23.2 inch |
| Material: | Fine Art Paper |
| Method: | Lithograph |
| Edition: | exact edition unknown |
| Other: | handsigned |
Pioneer of Pop Art - Roy Lichtenstein.
Crying Girl is one of the most selling original prints by Roy Lichtenstein. Roy Lichtenstein's worldwide fame is based on the value-free presentation of well-known comics. In the early 1960s, he caused a sensation in the art world for the first time with his own benday dots technique, bright colours and thick black contours. Lichtenstein's works are the symbol of everyday life in the US in the 1960s: Chewing gum, the Vietnam War, stars and tears. Especially female comic figures in tragic situations remained one of the artist's favorite motifs. But Roy Lichtenstein also alienated works of art by Cézanne, Matisse and Picasso – also in his famous grid style. He also created numerous sculptures and, shortly before his death, was intensively engaged with Chinese landscapes (Landscapes in Chinese Style).
The Whitney Museum of American Art in New York is planning another major Roy Lichtenstein exhibition for the first time in 2026.
Ihr Ansprechpartner
Frank Fluegel
E-Mail: info(at)frankfluegel.com
Ihr Ansprechpartner
Frank Fluegel
E-Mail: info(at)frankfluegel.com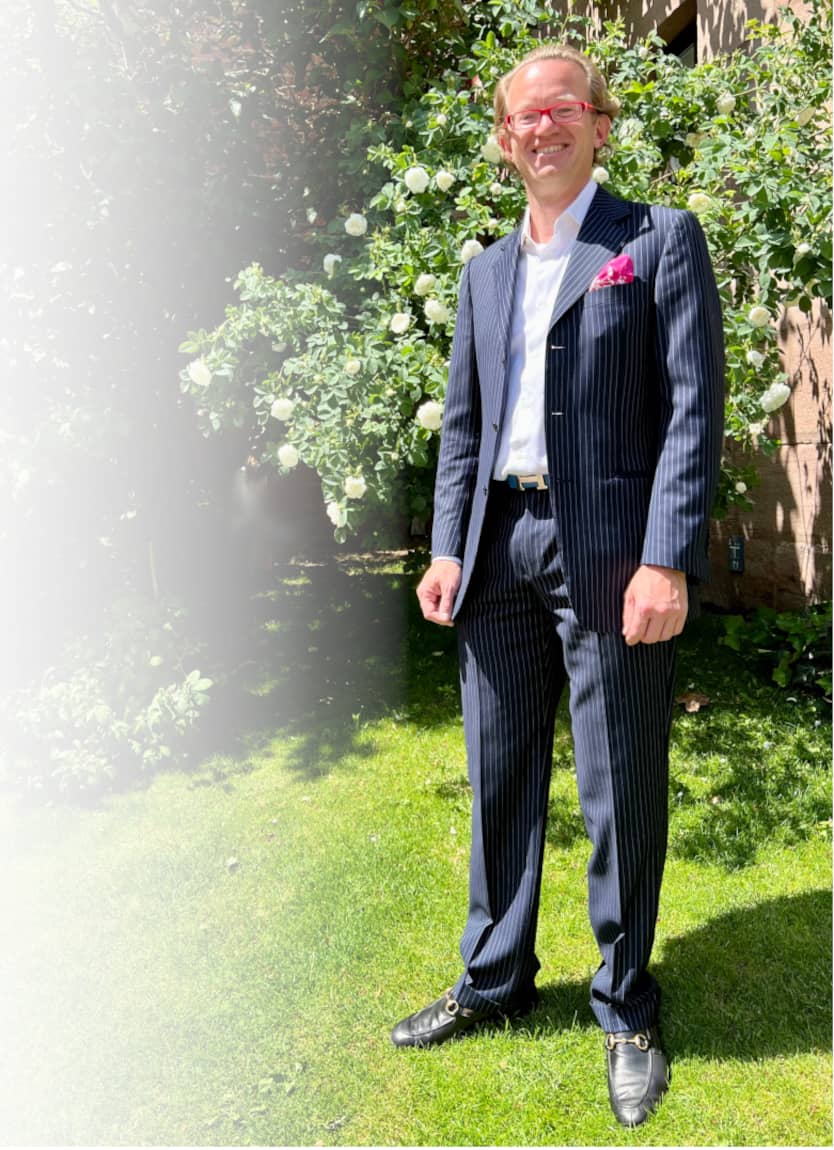 Roy Lichtenstein Crying Girl / Lithograph / signed
Year:
1963
Format:
45,8 x 59 cm / 17.7 x 23.2 inch
Material:
Fine Art Paper
Method:
Lithograph
Edition:
exact edition unknown
Other:
handsigned