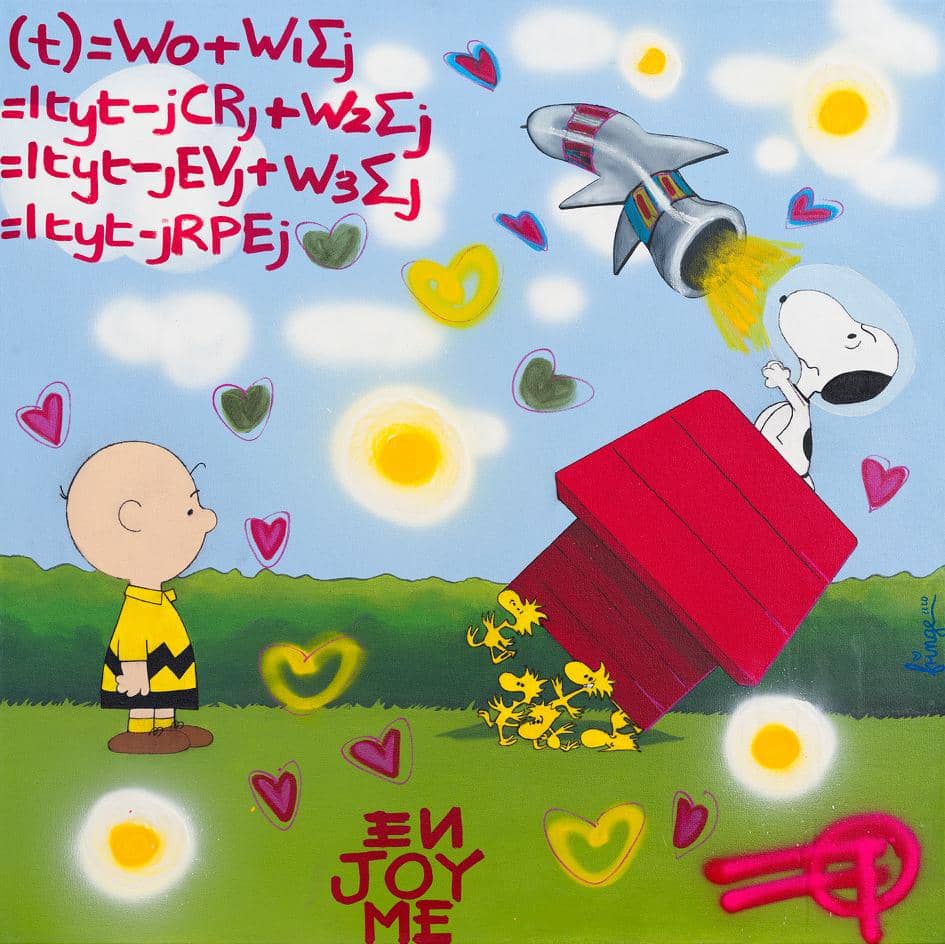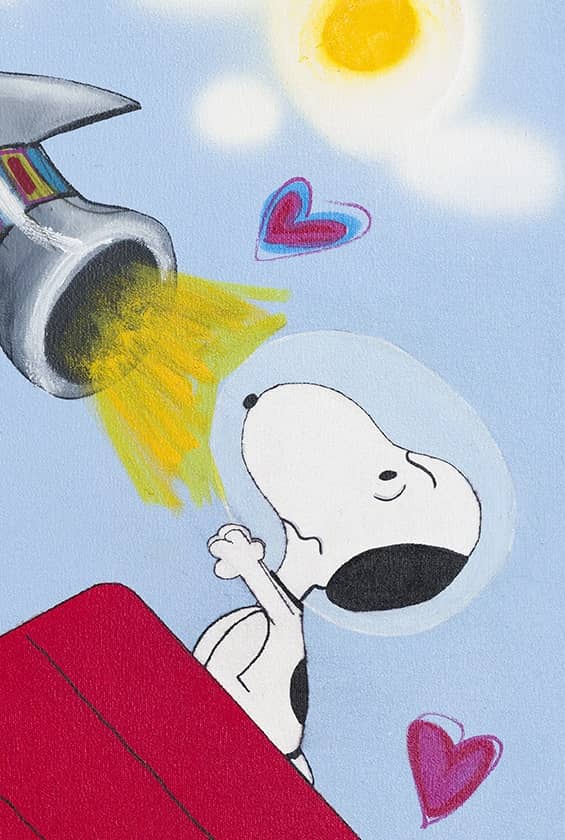 FRINGE Love Missile / Painting / signed / Unique
| | |
| --- | --- |
| Year: | 2022 |
| Format: | 100 x 100 cm / 39.4 x 39.4 inch |
| Material: | Canvas. |
| Method: | Painting, Stencil |
| Edition: | Unique. |
| Other: | handsigned verso. |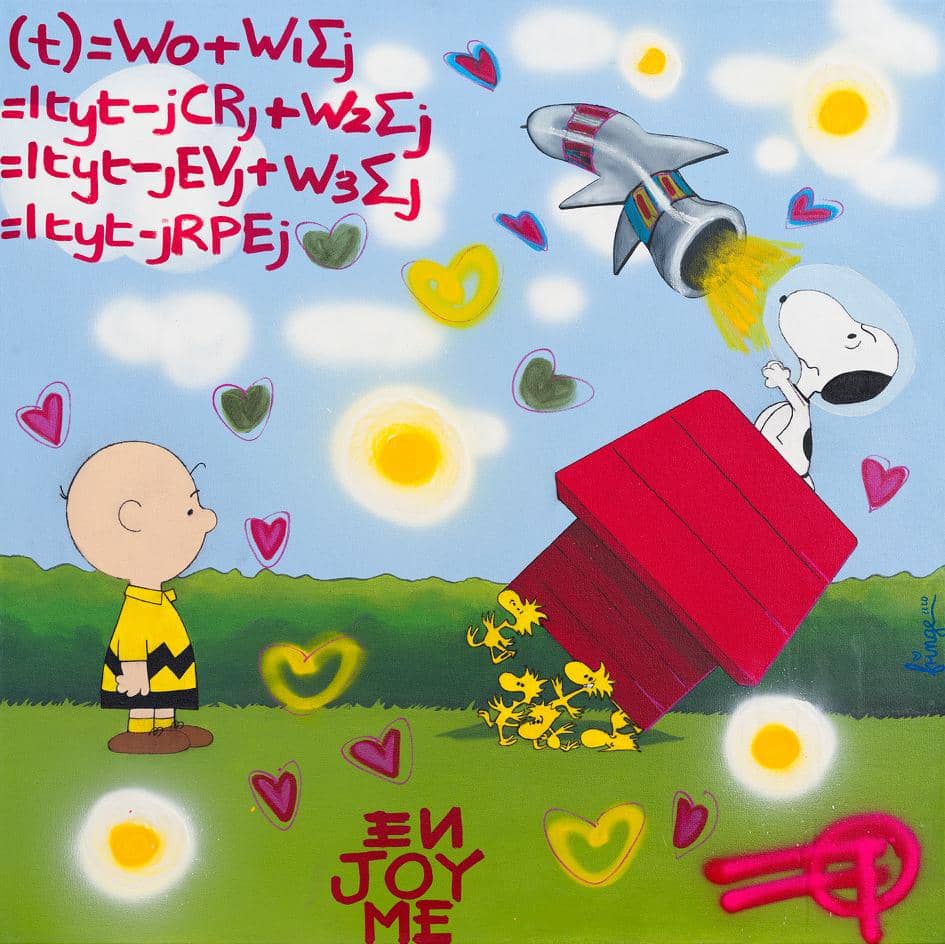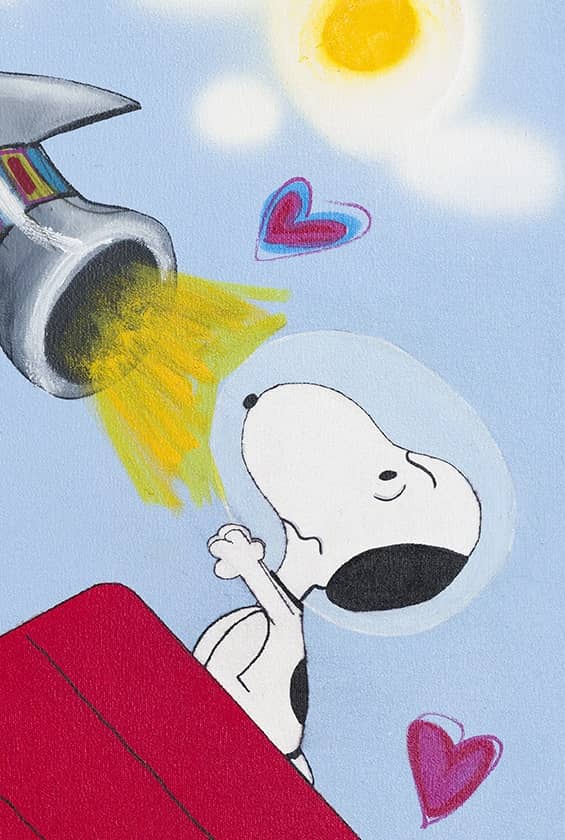 FRINGE Love Missile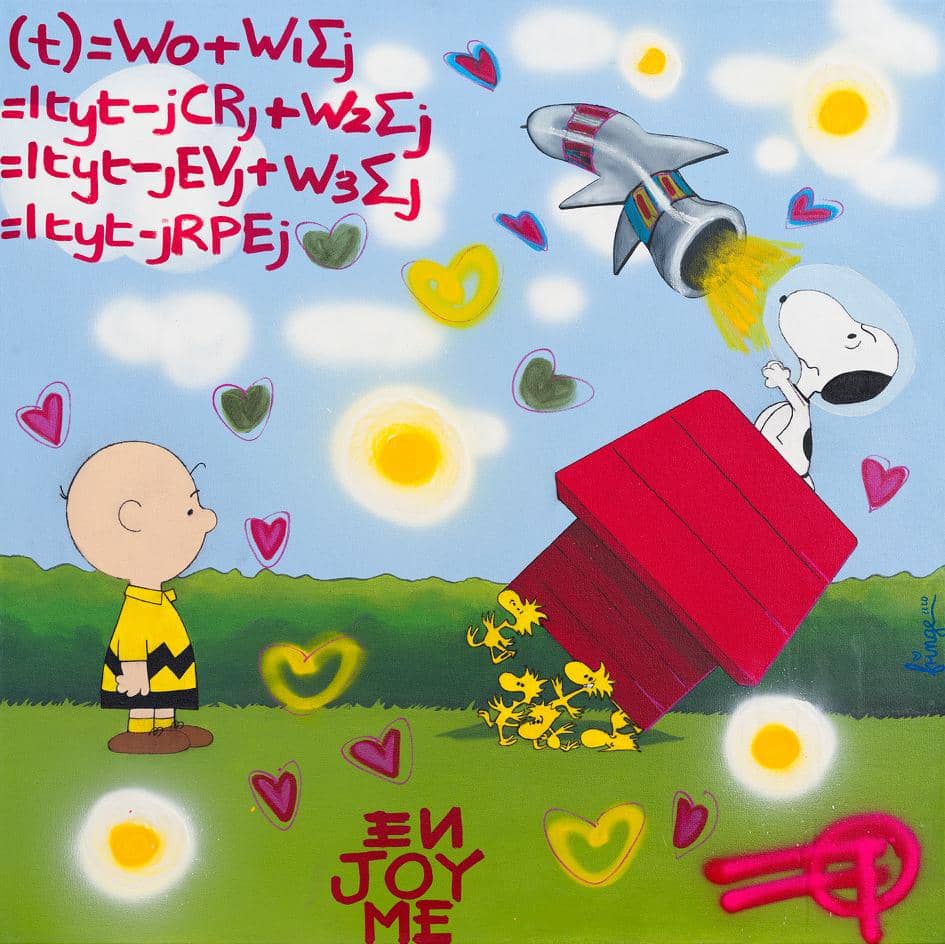 | | |
| --- | --- |
| Year: | 2022 |
| Format: | 100 x 100 cm / 39.4 x 39.4 inch |
| Material: | Canvas. |
| Method: | Painting, Stencil |
| Edition: | Unique. |
| Other: | handsigned verso. |
Street Art Star from South Africa
Love Missile is a unique painting on canvas by the famous Street Art Star FRINGE. Born in 1976 in Johannesburg, South Africa, the artist, who gives himself the pseudonym FRINGE, initially studied design in Cape Town. After working at various agencies, he shifted his focus to creating art in 2003, experimenting with notions of objectivity and subjectivity within the confines of the gallery space. In 2015, after more than a decade of success in advertising, Fringe moved to New York to take up a different train of thought. With a newfound understanding of the importance of communication through street art, he returned to South Africa in 2016 and began creating unique artworks based on pop symbols, advertising campaigns, and graffiti techniques. Due to the close connection between advertising and the consumer world during his stay in New York, the highly recognizable symbols of luxury and commerce of Louis Vuitton, Hermès or Chanel, among others, remained. They contrast, of course, with his origins Africa. The year 2017 became a breakthrough for Fringe. In April, he had his first solo exhibition in Johannesburg. He began to gain wider recognition beyond South Africa. His work can now also be found in London and Amsterdam. In September 2017, an original artwork by Fringe was sold in London at a charity auction to benefit the African Ukuthemba Foundation. The work was auctioned off by Irish actor Graham Norton. In the context, Fringe's art received extensive attention abroad. In 2018, the first completely sold-out exhibition in Europe took place at Desom Wine Estate in Luxembourg. In October 2019, Fringe had another solo show in Europe at the prestigious Monaise Castle in Trier, Germany. A second artwork was auctioned in London and achieved a new record price.
Ihr Ansprechpartner
Frank Fluegel
E-Mail: info(at)frankfluegel.com
Ihr Ansprechpartner
Frank Fluegel
E-Mail: info(at)frankfluegel.com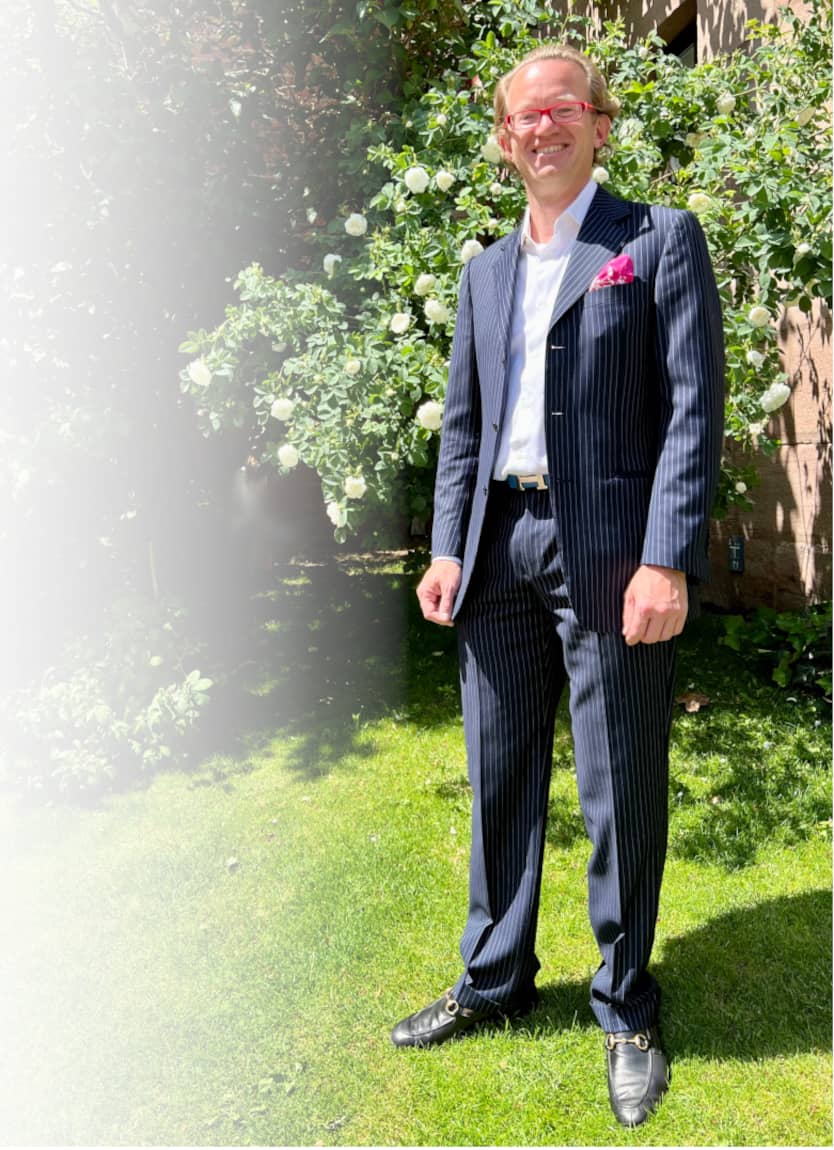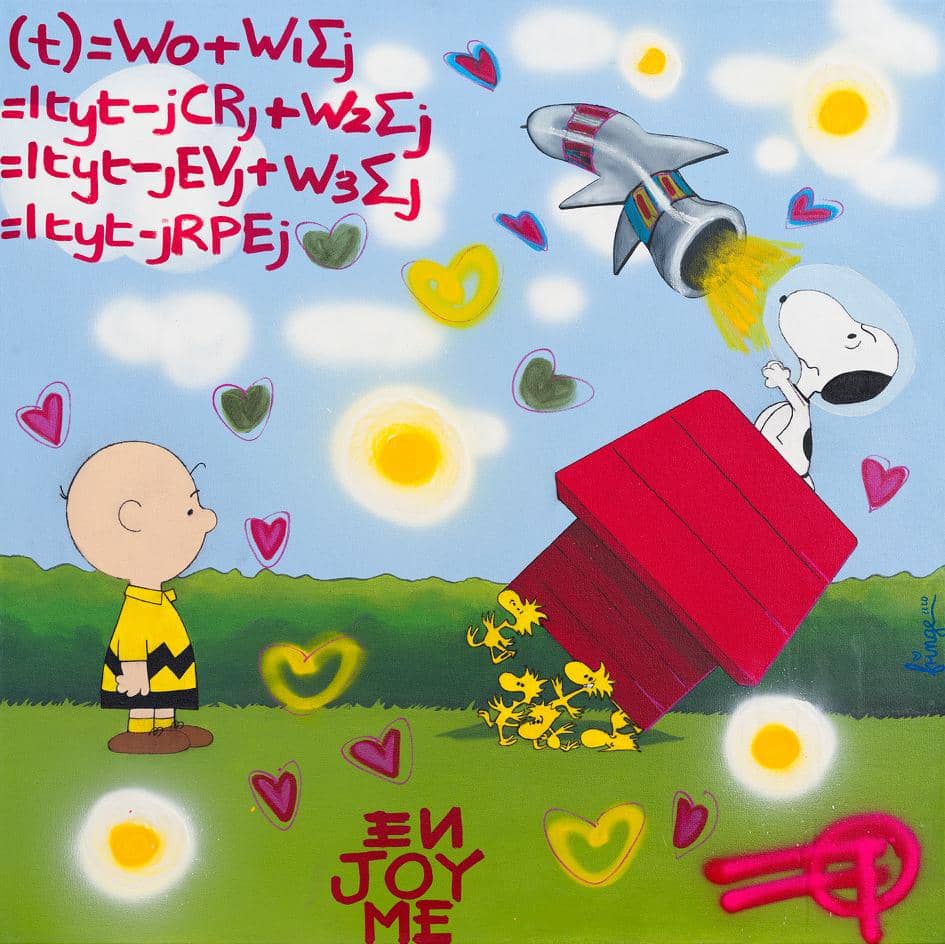 FRINGE Love Missile / Painting / signed / Unique
Year:
2022
Format:
100 x 100 cm / 39.4 x 39.4 inch
Material:
Canvas.
Method:
Painting, Stencil
Edition:
Unique.
Other:
handsigned verso.