Alex Katz Porcelain Beauty 3 / aluminium / signed, numbered / edition 25
| | |
| --- | --- |
| Year: | 2022 |
| Format: | 52,7 x 61 cm / 20.5 x 24 inch |
| Material: | Aluminium |
| Method: | Enamel |
| Edition: | 25 |
| Other: | signed, numbered verso |
Alex Katz Porcelain Beauty 3
| | |
| --- | --- |
| Year: | 2022 |
| Format: | 52,7 x 61 cm / 20.5 x 24 inch |
| Material: | Aluminium |
| Method: | Enamel |
| Edition: | 25 |
| Other: | signed, numbered verso |
Ariel from Beauty Portfolio
In 2019 Alex Katz released the Beauty Portfolio which contains 6 artworks, for example Ulla, Ada, Ariel and Vivien. This new enamel print on aluminium shows the well-known Ariel.
Alex Katz / Pioneer of Pop Art
Alex Katz is especially famous for his figurative paintings: The son of Russian Jewish immigrants was born in New York in 1927. As a pioneer of Pop Art, he always concentrated on the essentials and early on, he dealt with simplified forms and contrasting color compositions. Many exhibitions took place around the world with his artworks during the last years. His main works are various Flowers like Spring Flowers, Yellow Flags, Blue Flags or Wildflowers. But he also does portraits, mostly of his wife Ada Katz as in Big Red Smile, Red Hat Ada or Blue Umbrella. Newer editions of him are Homage to Monet or Homage to Degas besides the Black Dress or Coca Cola Girl Series.
His art is diverse, but always has beauty as its central theme. The artist can now look back on more than 200 solo and around 500 group exhibitions; his diverse works are part of over 100 collections worldwide. Alex Katz lives and works in New York and Maine.
Ihr Ansprechpartner
Frank Fluegel
E-Mail: info(at)frankfluegel.com
Ihr Ansprechpartner
Frank Fluegel
E-Mail: info(at)frankfluegel.com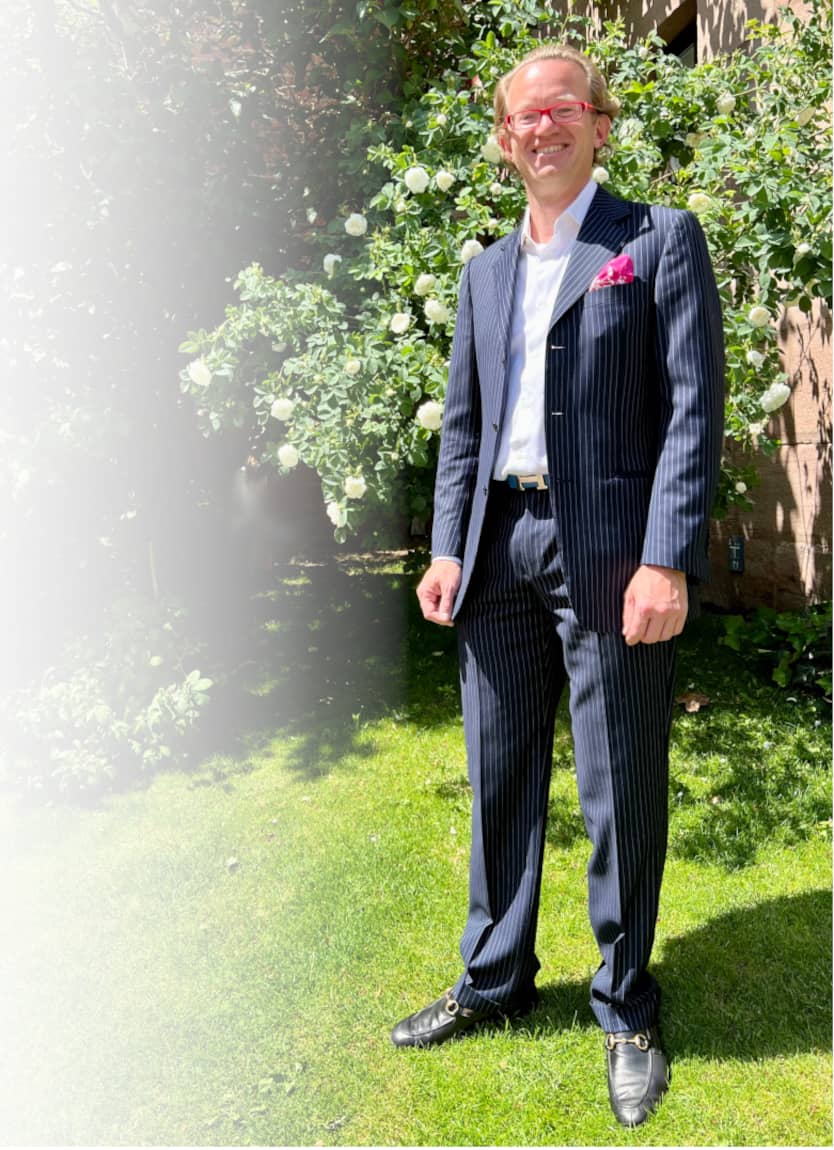 Alex Katz Porcelain Beauty 3 / aluminium / signed, numbered / edition 25
Year:
2022
Format:
52,7 x 61 cm / 20.5 x 24 inch
Material:
Aluminium
Method:
Enamel
Edition:
25
Other:
signed, numbered verso