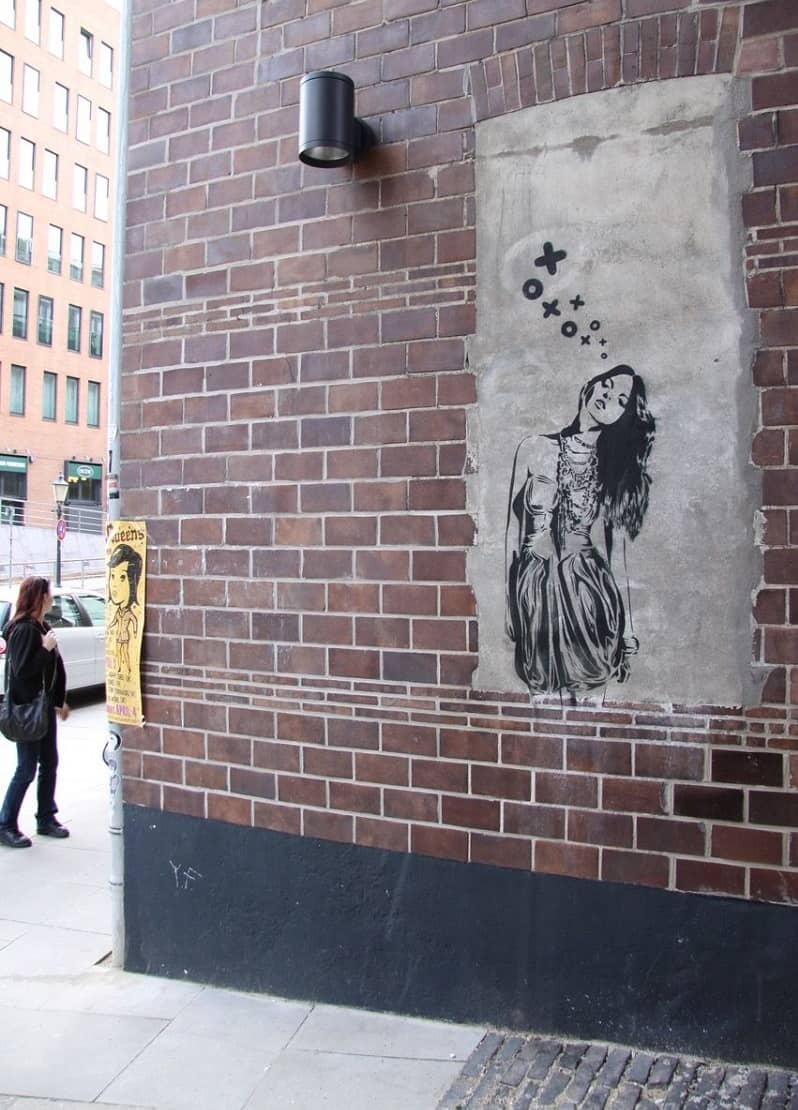 XOOOOX Jeisa (BF) / Mixed Media / signed, dated / unique
| | |
| --- | --- |
| Year: | 2022 |
| Format: | 80 x 251 x 7 cm / 31.5 x 98.8 x 2.8 inch |
| Material: | Wood. Founding. |
| Method: | Spray Paint, Mixed Media, Stencil |
| Edition: | unique |
| Other: | signed, dated, titled verso |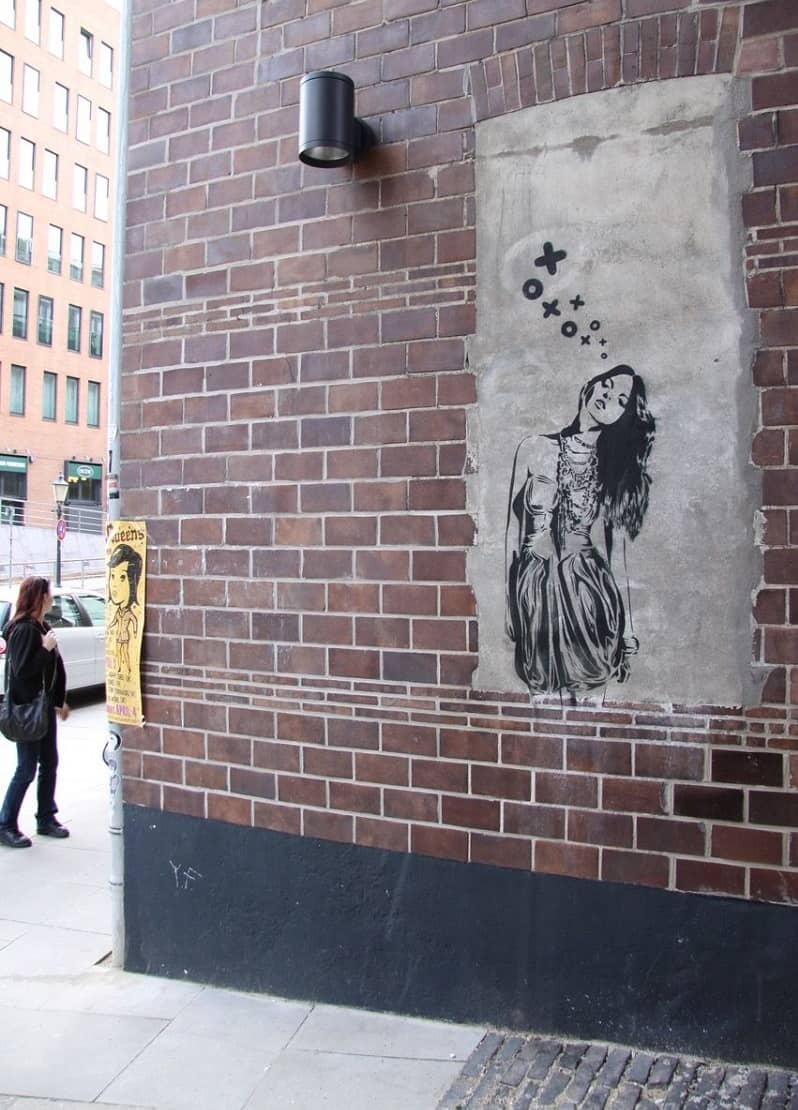 XOOOOX Jeisa (BF)

| | |
| --- | --- |
| Year: | 2022 |
| Format: | 80 x 251 x 7 cm / 31.5 x 98.8 x 2.8 inch |
| Material: | Wood. Founding. |
| Method: | Spray Paint, Mixed Media, Stencil |
| Edition: | unique |
| Other: | signed, dated, titled verso |
Aesthete of transience | XOOOOX
For the artwork Jeisa (BF), XOOOOX has used a wooden door as a background for his stencil painting. He experiments with concepts such as transformation, repetition, fading and reappearance. The unconscious transition of memories becomes reality in altered forms, compositions, colors and times. The various installations in Transformer refer to collected mementos. The placement of mementos and memorabilia that people consider important ultimately shape the living and working environment and interior space. Graceful models contrast with weathered materials the artist finds on the street. From the age of 15, XOOOOX perfected his graffiti art. Through the street art pioneer Blek Le Rat he came to stencil and stencil art. With his trademark life-size stencils of styled models, which he sprays on weathered, dilapidated surfaces in public spaces and signs with the two letters X and O of his pseudonym, the art scene became aware of him. At international exhibitions, the self-taught artist XOOOOX shows mainly abstract paintings, object art, works on paper and photography. XOOOOX is currently the most successful German street artist. His works have been traded on the international art market for quite some time. For the first time in Austria, his works will be shown in Kitzbühel in 2022. Stencils and spray works can be found on facades and walls in Hamburg, Berlin, Munich, Zurich, Ingolstadt, Palermo and many other metropolises. The two exhibitions "Hidden Tracks" and "Lookie Lookie" at Frank Fluegel Gallery were sold out after a few weeks. Not least due to the phenomenal success of Banksy with his Balloon Girl, Street Art became one of the most successful and sought-after art movements worldwide.
Ihr Ansprechpartner
Frank Fluegel
E-Mail: info(at)frankfluegel.com
Ihr Ansprechpartner
Frank Fluegel
E-Mail: info(at)frankfluegel.com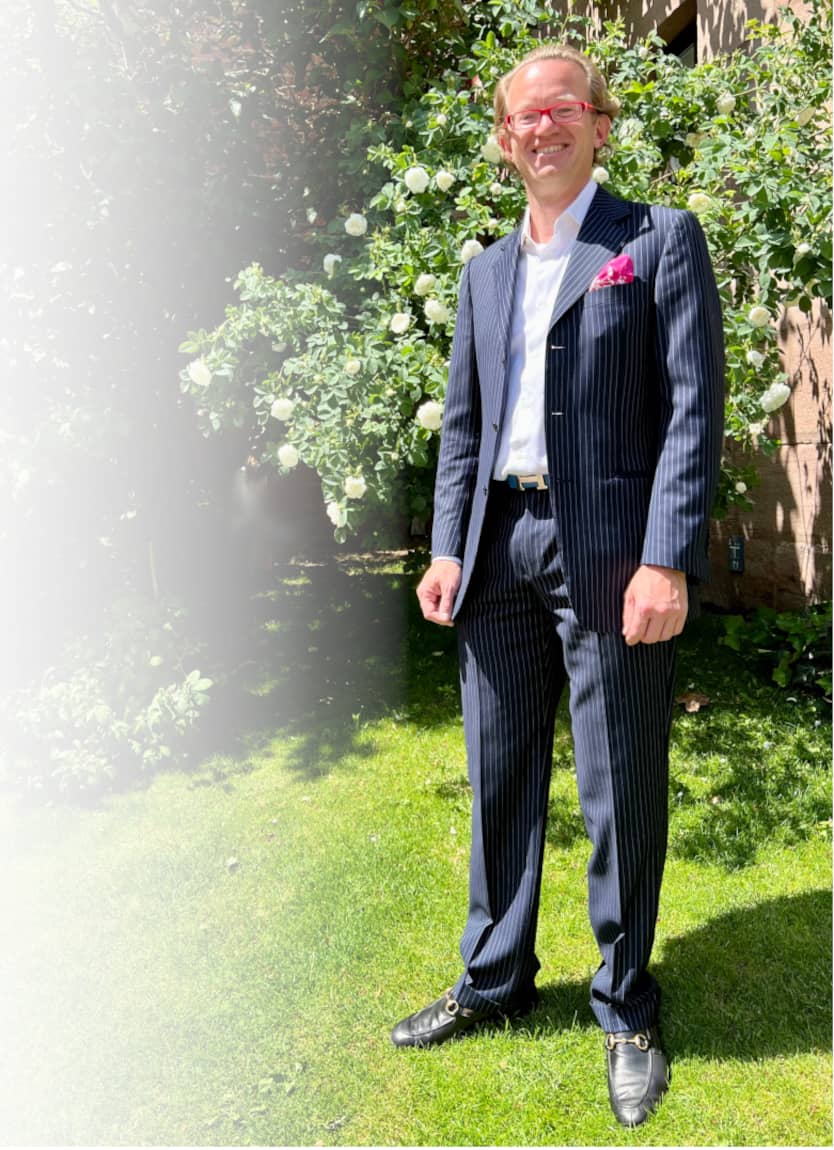 XOOOOX Jeisa (BF) / Mixed Media / signed, dated / unique
Year:
2022
Format:
80 x 251 x 7 cm / 31.5 x 98.8 x 2.8 inch
Material:
Wood. Founding.
Method:
Spray Paint, Mixed Media, Stencil
Edition:
unique
Other:
signed, dated, titled verso