Andy Warhol Campbells Soup / Screenprint / signed, numbered / edition 250
| | |
| --- | --- |
| Year: | 1968 |
| Format: | 58,1 x 88,9 cm / 22.8 x 34.6 inch |
| Material: | Fine Art Paper |
| Method: | Screenprint |
| Edition: | 250 |
| Other: | signed, numbered |
Andy Warhol – Campbell's Soup.
| | |
| --- | --- |
| Year: | 1968 |
| Format: | 58,1 x 88,9 cm / 22.8 x 34.6 inch |
| Material: | Fine Art Paper |
| Method: | Screenprint |
| Edition: | 250 |
| Other: | signed, numbered |
Andy Warhol - Campbell's Soup.
The Campbell's Soup series by Andy Warhol stands as one of the most iconic and influential bodies of work in the history of modern art. Created in the 1960s, this series of paintings and silkscreen prints propelled Warhol into the forefront of the Pop Art movement and cemented his status as a visionary artist.
Warhol's fascination with popular culture and consumerism led him to explore subjects that were considered mundane and ordinary. In 1962, he turned his attention to Campbell's Soup cans, a ubiquitous symbol of American mass production and consumption. Warhol saw these cans as representative of the homogenization and repetition found in contemporary society.
The Campbell's Soup series consists of 32 canvases, each depicting a different flavor of Campbell's Soup. Warhol used a combination of painting and silkscreen printing techniques to create these works. He would project an image of the soup can onto the canvas, outline it, and then fill in the colors with bold and vibrant hues. The resulting images were precise and crisp, evoking the look of advertising and mass-produced imagery.
By elevating the Campbell's Soup can to the realm of high art, Warhol challenged traditional notions of what constituted a worthy subject for artistic exploration. He blurred the lines between fine art and commercial culture, forcing viewers to reevaluate their preconceptions about the boundaries of art.
The Campbell's Soup series not only pushed the boundaries of artistic subject matter but also revolutionized the way art was produced and consumed. Warhol's use of silkscreen printing allowed him to create multiple identical images, mimicking the assembly-line process of mass production. This technique further emphasized the theme of repetition and consumerism, while also making his art more accessible and reproducible.
The impact of the Campbell's Soup series cannot be overstated. It marked a turning point in the history of art, as it challenged the prevailing notions of what art should be and paved the way for a new generation of artists who sought inspiration from everyday objects and popular culture. Warhol's work also foreshadowed the rise of consumerism and the influence of branding in contemporary society.
Today, the Campbell's Soup series remains an iconic representation of Andy Warhol's artistic vision and the Pop Art movement as a whole. It continues to captivate audiences with its boldness, simplicity, and cultural commentary. Through this series, Warhol not only immortalized a humble can of soup but also left an indelible mark on the art world, forever changing the way we perceive and appreciate art.
Andy Warhol created two iconic print portfolios featuring Campbell Soup cans in 1968 and 1969. These portfolios, known as "Campbell's Soup I" and "Campbell's Soup II," respectively, exemplify Warhol's fascination with consumer culture and his ability to elevate everyday objects into works of art.
In 1962, Warhol first gained recognition for his paintings of Campbell's Soup cans, which were seen as a direct challenge to traditional notions of art. The soup cans represented the mass-produced and ubiquitous nature of consumer goods in American society. However, it was not until six years later that Warhol revisited this subject matter, this time in the medium of printmaking.
"Campbell's Soup I," created in 1968, consists of ten silkscreen prints, each featuring a different flavor of Campbell's Soup. Warhol meticulously reproduced the iconic red and white Campbell's Soup label, capturing every detail of the packaging. The prints were created using the silkscreen process, a technique that allowed Warhol to reproduce images with mechanical precision. This process also enabled him to mass-produce his works, blurring the line between art and commercial production.
The following year, in 1969, Warhol released "Campbell's Soup II," which featured an additional set of ten soup can prints. Like its predecessor, this portfolio showcased a variety of soup flavors, further emphasizing the repetitive and uniform nature of consumer culture. Each print in this series was also created using the silkscreen process, resulting in crisp lines, vibrant colors, and a sense of detachment from the artist's hand.
Both portfolios not only demonstrate Warhol's technical expertise in printmaking but also his ability to transform mundane objects into symbols of American society. By elevating the Campbell's Soup cans to the status of art, Warhol challenged the traditional concept of what could be considered "worthy" subject matter for artistic representation.
These portfolios became emblematic of Warhol's larger body of work, which sought to explore themes of mass production, consumerism, and the intersection of art and commerce. Through his innovative use of printmaking techniques and his choice of subject matter, Warhol propelled himself into the vanguard of the art world, leaving an indelible mark on contemporary art history.
Today, the Campbell's Soup portfolios by Andy Warhol remain highly sought-after and celebrated as iconic examples of Pop Art. They serve as a testament to Warhol's enduring influence and his ability to challenge established norms, inviting viewers to reevaluate the boundaries of art and the significance of everyday objects in our cultural landscape.
Ihr Ansprechpartner
Frank Fluegel
E-Mail: info(at)frankfluegel.com
Ihr Ansprechpartner
Frank Fluegel
E-Mail: info(at)frankfluegel.com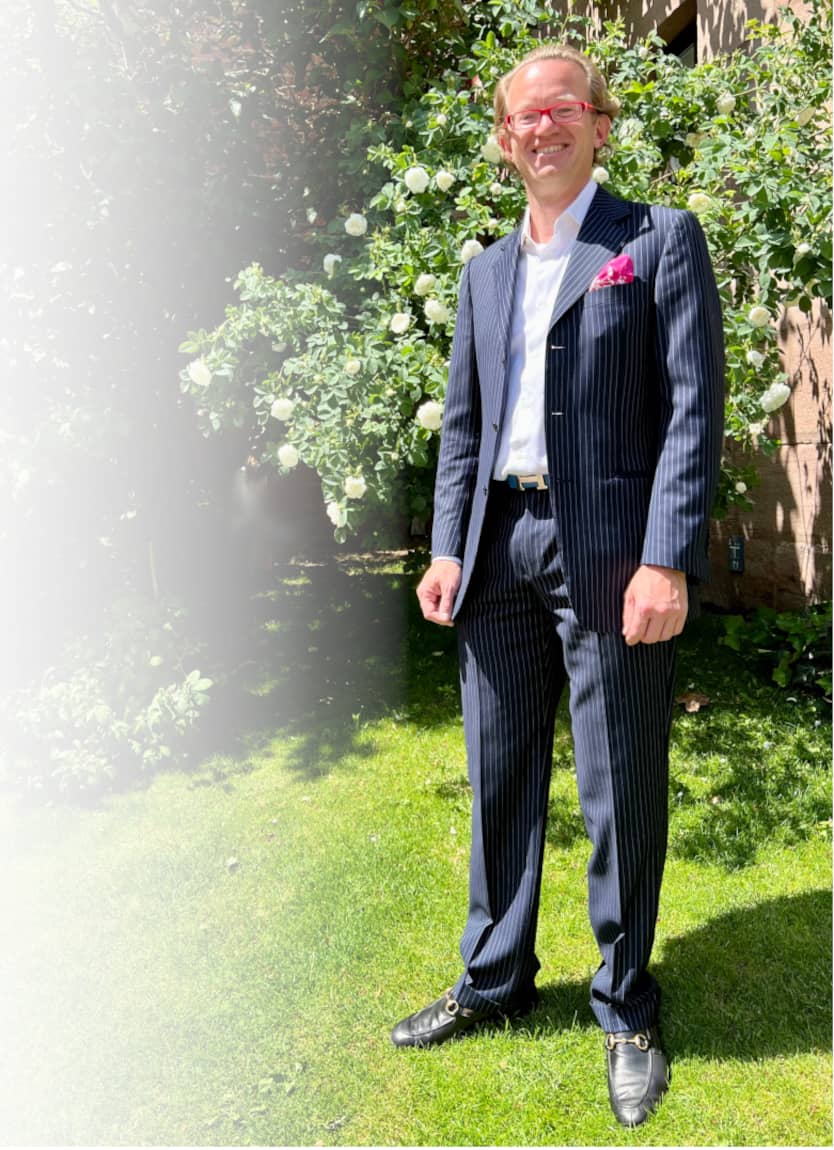 Andy Warhol Campbells Soup / Screenprint / signed, numbered / edition 250
Year:
1968
Format:
58,1 x 88,9 cm / 22.8 x 34.6 inch
Material:
Fine Art Paper
Method:
Screenprint
Edition:
250
Other:
signed, numbered