David Shrigley Fast Train / Screenprint / signed, numbered / edition 125
| | |
| --- | --- |
| Year: | 2021 |
| Format: | 56 x 75 cm / 22 x 29.5 inch |
| Material: | Somerset Tub Sized White 410 gsm Paper |
| Method: | Screenprint, varnish overlay |
| Edition: | 125 |
| Other: | signed (initials), numbered |
David Shrigley Fast Train
| | |
| --- | --- |
| Year: | 2021 |
| Format: | 56 x 75 cm / 22 x 29.5 inch |
| Material: | Somerset Tub Sized White 410 gsm Paper |
| Method: | Screenprint, varnish overlay |
| Edition: | 125 |
| Other: | signed (initials), numbered |
David Shrigley - Fast Train To Shitsville - 데이비드 슈리글리
Shitsville Express is an Australian documentary television series produced by Cordell Jigsaw Zapruder Productions and aired on ABC2 in 2013. The six-part series explores political issues such as the explosion of alcohol-related violence, the gambling epidemic, inadequate transportation systems, the current housing crisis, and the pros and cons of coal seam gas mining. Journalist Joe Hildebrand takes four aspiring politicians on a confronting and thought-provoking journey on some of Australia's thorniest issues. In the end, all four will pitch their ideas to a former prime minister who has dealt with many issues and knows how difficult it is to push through change. David Shrigley's quick-witted drawings and hand-rendered text are typically deadpan in their humor, revealing random utterances like snippets of overheard conversations. Recurring themes and thoughts run through his narratives, capturing childlike views of the world, the perspective of aliens and monsters, or the compulsive habits of a loud-screaming eavesdropper. While drawing is central to his practice, Shrigley also works in a wide range of media, including sculpture, large-scale installation, animation, painting, photography, and music. Shrigley is always looking to expand his audience by operating outside the gallery sphere, including through the production of artist publications and collaborative music projects.
This artwork sold recently at Phillips London Evening & Day Editions 19-20 January 2022 at £6,930 / 9,400 USD plus shipping plus VAT.
Shrigley was a Turner Prize nominee in 2013, following his major midcareer retrospective at the Hayward Gallery, London titled 'Brain Activity'. In September 2016, his monumental sculpture 'Really Good' was unveiled in Trafalgar Square, London for the Fourth Plinth Commission. From 2015 to 2018 the British Council-organised exhibition 'Lose Your Mind' travelled to six venues including Power Station of Art, Shanghai, China; Storage by Hyundai Card in Seoul, Korea and Instituto-Cultural-Cabañas in Guadalajara, Mexico. In January 2020 Shrigley was awarded the decoration of Officer of the Most Excellent Order of the British Empire or OBE.
His works are included in prominent collections internationally, including Museum of Modern Art, New York; Art Institute of Chicago, Illinois; Museum Ludwig, Cologne, Germany; Pinakothek der Moderne, Munich, Germany; Statens Museum for Kunst, Copenhagen, Denmark; ThyssenBornemisza Contemporary Art Foundation, Vienna, Austria; Scottish National Gallery of Modern Art, Edinburgh, Scotland; Tate, London, England; British Council, London, England and National Gallery of Victoria, Melbourne, Australia.
Currently, David Shrigley is on view at the K Museum of Contemporary Art in Seoul through April 17, 2022.
Ihr Ansprechpartner
Frank Fluegel
E-Mail: info(at)frankfluegel.com
Ihr Ansprechpartner
Frank Fluegel
E-Mail: info(at)frankfluegel.com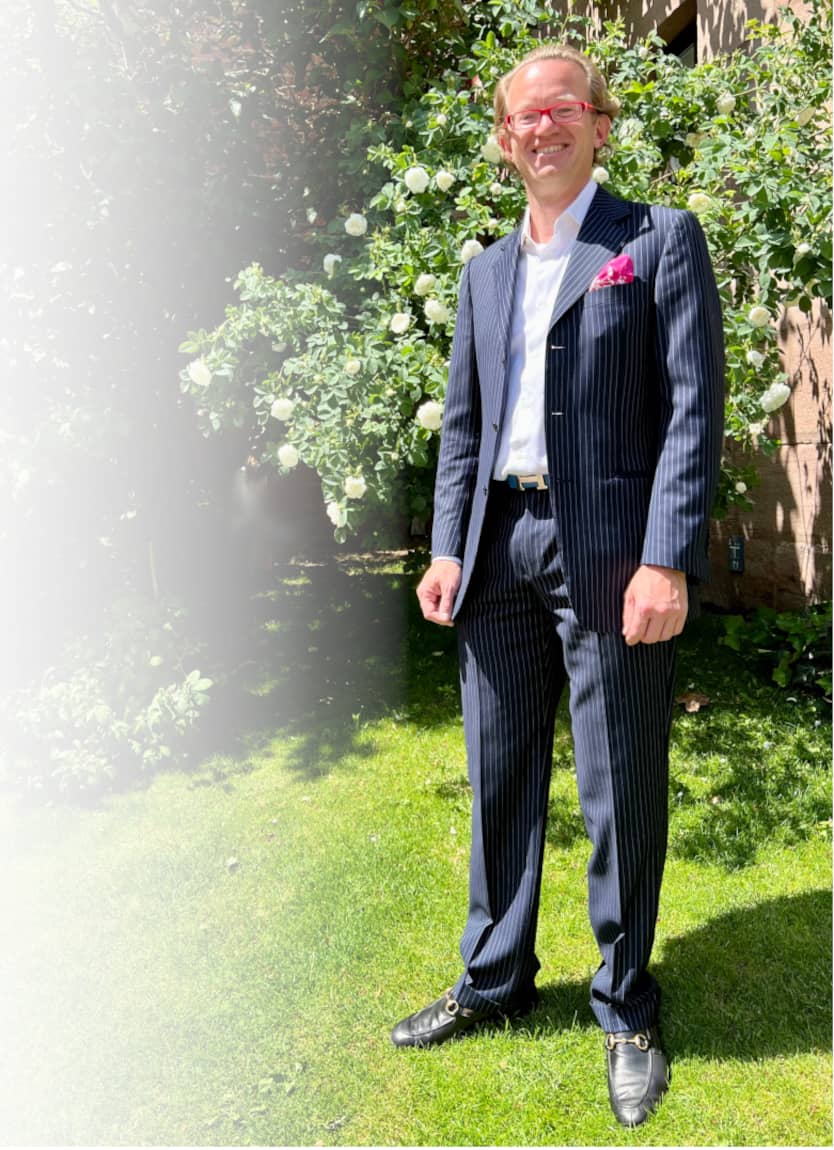 David Shrigley Fast Train / Screenprint / signed, numbered / edition 125
Year:
2021
Format:
56 x 75 cm / 22 x 29.5 inch
Material:
Somerset Tub Sized White 410 gsm Paper
Method:
Screenprint, varnish overlay
Edition:
125
Other:
signed (initials), numbered