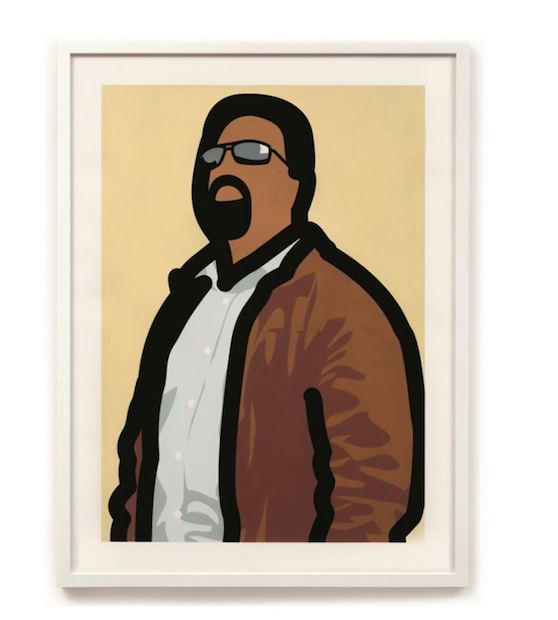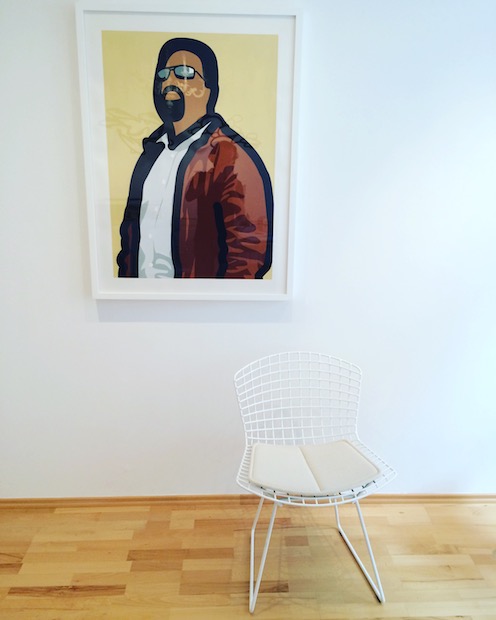 Julian Opie Tourist with beard / Screenprint / signed, numbered / edition 20
| | |
| --- | --- |
| Year: | 2014 |
| Format: | 78,7 x 104,8 cm / 31 x 41 inch |
| Material: | Fine Art Paper |
| Method: | Screenprint, hand painting |
| Edition: | 20 |
| Other: | signed, numbered |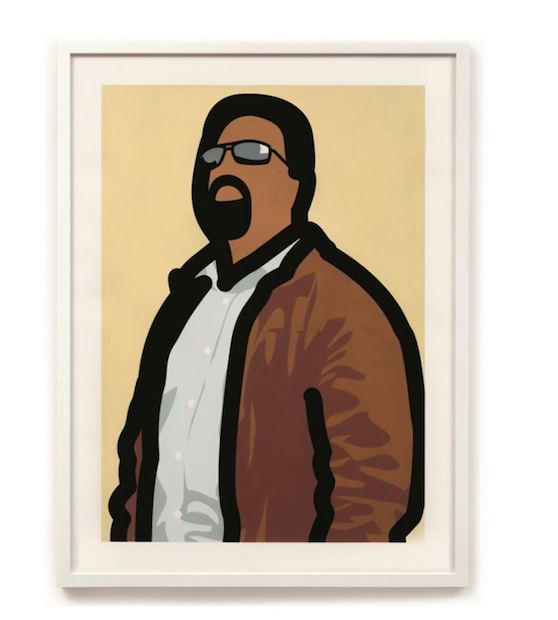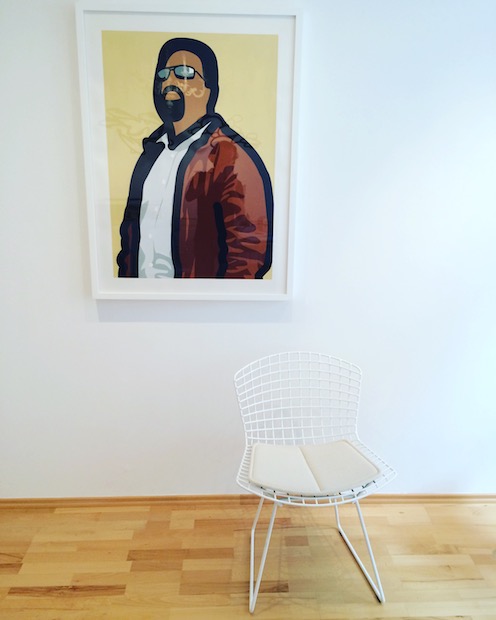 From Opies Tourist- Series, in white frame specified by the artist. Absolutely typical and classic in style and aesthetics, these Opie are soulful works presented in a low edition of only 20 pieces.
Julian Opie Tourist with beard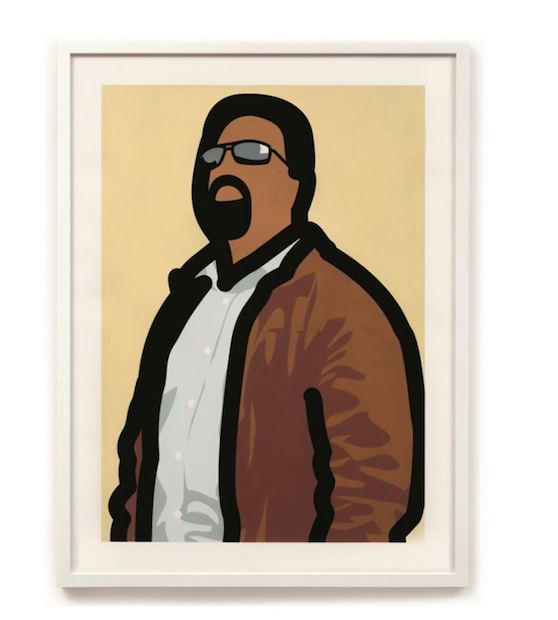 | | |
| --- | --- |
| Year: | 2014 |
| Format: | 78,7 x 104,8 cm / 31 x 41 inch |
| Material: | Fine Art Paper |
| Method: | Screenprint, hand painting |
| Edition: | 20 |
| Other: | signed, numbered |
Versatile and yet distinctive / Julian Opie
Julian Opie is a painter, sculptor and video artist. The London-born artist became known in the mid-1980s with metal sculptures made of painted everyday objects. He draws his inspiration from the world of comics and consumerism, Japanese mangas and woodcuts as well as classical portraits and sculptures. Opie's motifs range from nudes and portraits to figure paintings and landscapes. The works of the internationally successful artist are reminiscent of pictograms. Julian Opie explores the boundaries of stylization: To what extent can a person's facial features be simplified while retaining their individuality? The artist has created his own universal visual language, which gives the motif an enormous variety of expression with minimal means. The Paper Heads series consists of eight laser-cut paper reliefs from 2019.
Ihr Ansprechpartner
Frank Fluegel
E-Mail: info(at)frankfluegel.com
Ihr Ansprechpartner
Frank Fluegel
E-Mail: info(at)frankfluegel.com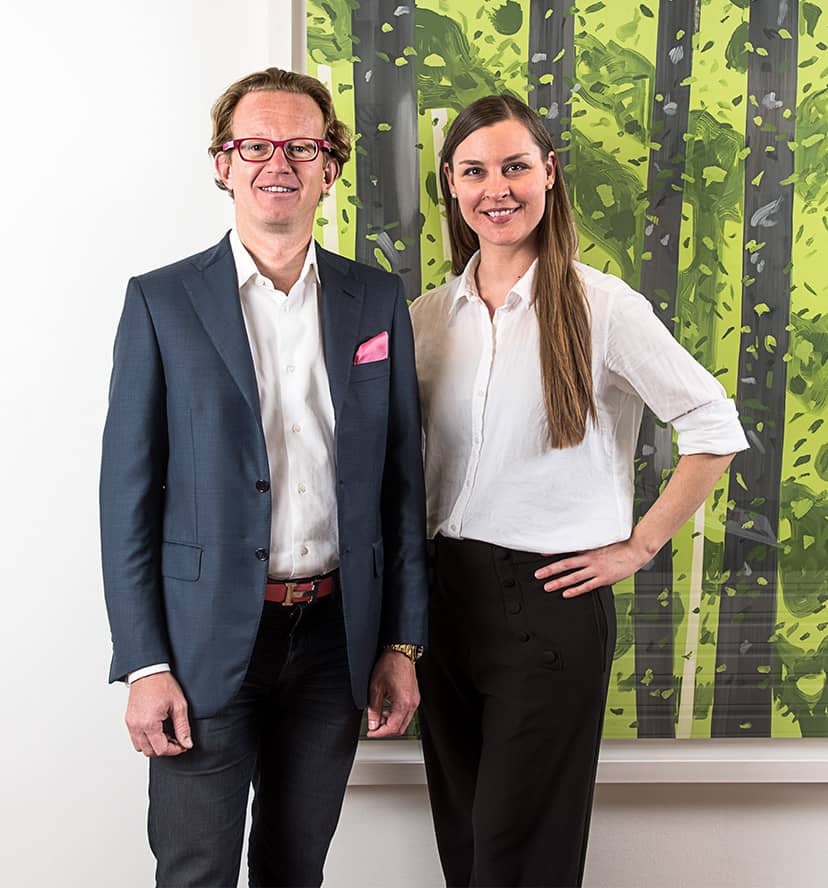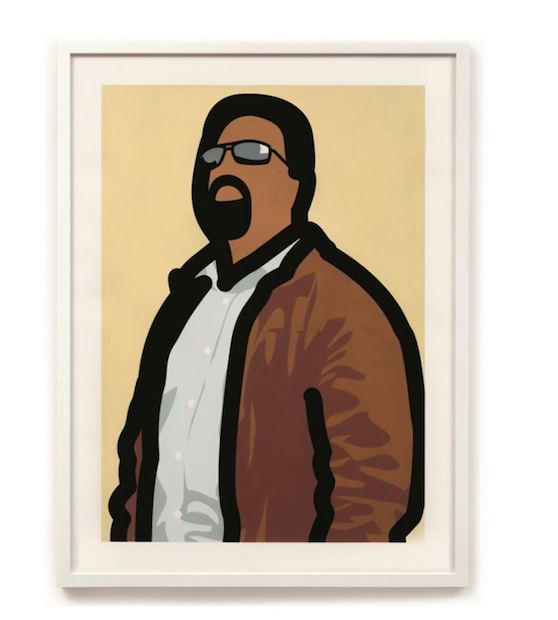 Julian Opie Tourist with beard / Screenprint / signed, numbered / edition 20
Year:
2014
Format:
78,7 x 104,8 cm / 31 x 41 inch
Material:
Fine Art Paper
Method:
Screenprint, hand painting
Edition:
20
Other:
signed, numbered