Heiner Meyer Lucky Donald / Sculpture/ edition 8
| | |
| --- | --- |
| Year: | 2014 |
| Format: | 13 x 16,5 x 11 cm / 5.1 x 6.3 x 4.3 inch |
| Material: | Nickel-Bronze |
| Method: | Sculpture |
| Edition: | 8 |
| Other: | |
Set of three massive bronze sculptures published in an edition of only 8. German Pop Artist Heiner Meyer combines typical Pop Art motifs and bold colors with the traditional oil on canvas technique. His artworks are among famous collections worldwide for example Tommy Hilfiger Collection, Miami/USA.
Heiner Meyer Lucky Donald
| | |
| --- | --- |
| Year: | 2014 |
| Format: | 13 x 16,5 x 11 cm / 5.1 x 6.3 x 4.3 inch |
| Material: | Nickel-Bronze |
| Method: | Sculpture |
| Edition: | 8 |
| Other: | |
Heiner Meyer - Lucky Donald
Heiner Meyer is a Pop Art painter and sculptor, he lives and works in Bielefeld. Meyer was born in 1953. He became interested in art and painting at an early age and had his first solo exhibition in a gallery in Münster at the age of 19. In 1973 and 1974 he spent time in London and Cadaqués, where Heiner Meyer worked as assistant to Salvador Dalí. He studied fine arts at the Hochschule für Bildende Künste in Braunschweig, where he received a teaching position in 1983. During this time he also set up his first studio in Bielefeld.
His works often show contrasting elements. He combines different techniques like painting and photography as well as different main motifs. Through theme, colorfulness and their high contrast, Meyer's works remind us of striking advertisements. Motifs from the world of casino and gambling, luxury items such as cars, diamonds and perfume and advertising slogans are recurring. Meyer often combines this with the portrait of a Hollywood star or model.
Ihr Ansprechpartner
Frank Fluegel
E-Mail: info(at)frankfluegel.com
Ihr Ansprechpartner
Frank Fluegel
E-Mail: info(at)frankfluegel.com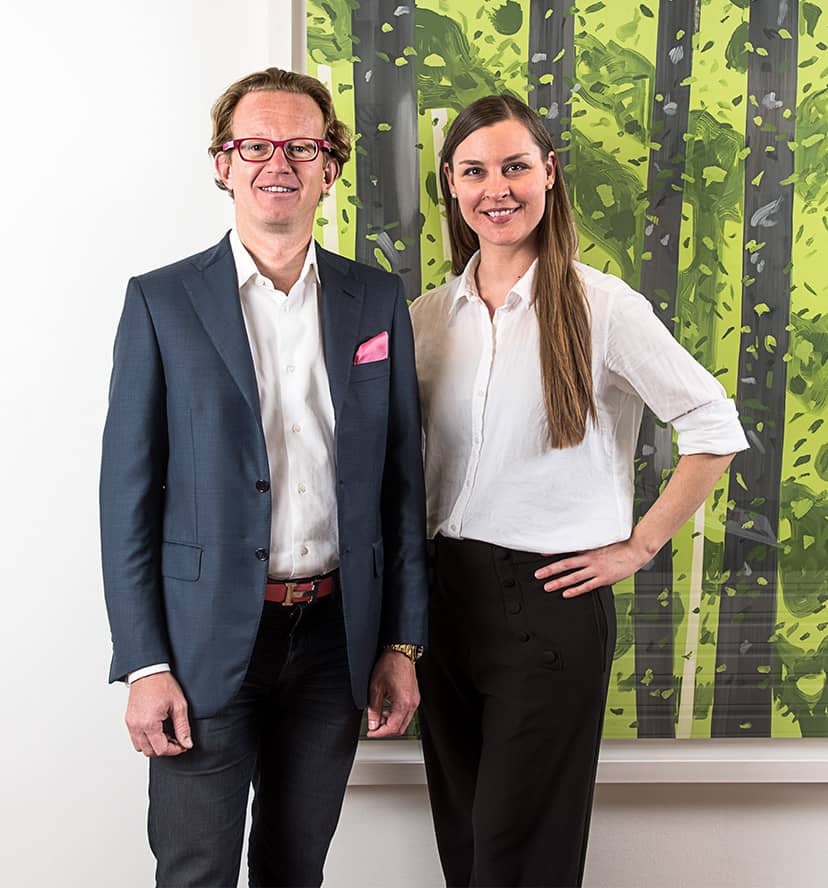 Heiner Meyer Lucky Donald / Sculpture/ edition 8
Year:
2014
Format:
13 x 16,5 x 11 cm / 5.1 x 6.3 x 4.3 inch
Material:
Nickel-Bronze
Method:
Sculpture
Edition:
8
Other: